White Paper:
How Technology
Supports New
Teachers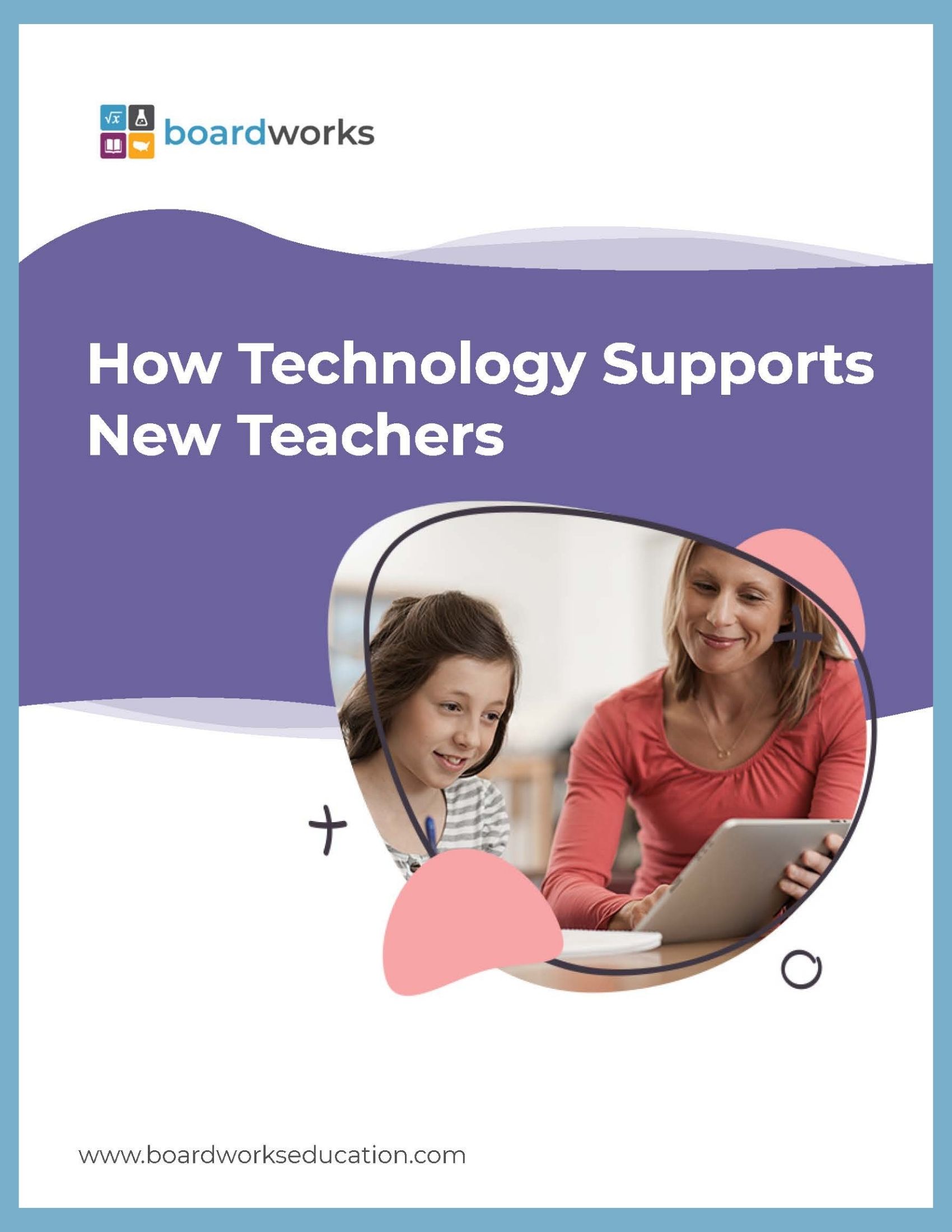 Download the White Paper
to learn more
Technology Helps New Teachers Get Started Faster
New teachers face a wave of challenges, from limited curriculum resources and a lack of lesson plans in the first year to struggles with classroom management, and adjustment to new subjects not previously taught. Technology can help fill many of these gaps and support teachers in onboarding and getting up to speed faster.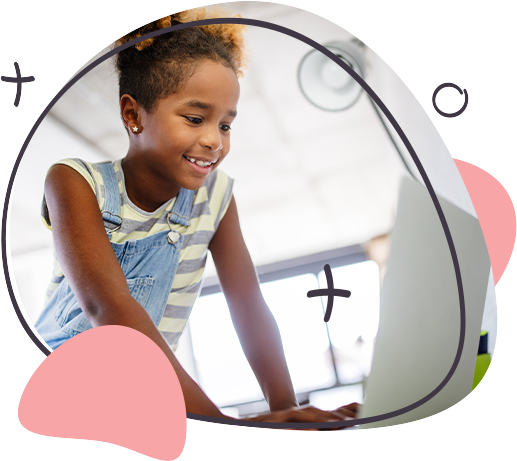 Focusing on Instruction First
Technology is a tool, designed to support and supplement long-term instructional
best practices. School districts face the greatest challenges when they attempt to
steer teachers in entirely new directions because of the technology investments they
have made. Learn how technology can support an instruction-first approach for new teachers.

"Boardworks being a common supplemental tool that supports consistent training for all teachers was a big selling point."
Associate Superintendent of Instruction, Gratiot-Isabella RESD