White Paper: Supporting Teachers and Helping Students Excel in an Unprecedented Year
Download the White Paper to Learn more
The Challenges of Teaching Remotely
From logistical challenges in building and
delivering a new type of lesson plan, to supporting students from a distance, we look at the issues being faced by educators during the coronavirus pandemic, including motivation and engagement, creating resources for students, and scaling to match growing needs.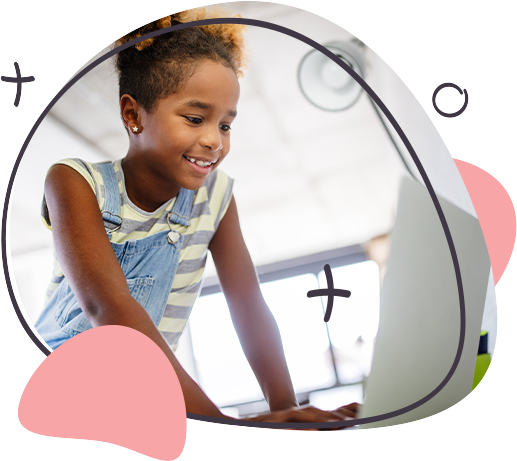 Controlling the Classroom from Miles Away
How can teachers maintain control over these settings and implement entirely new sets of rules? Moreover, how can you create the power dynamic that keeps the classroom a safe and productive learning space, when so many students are subject to the dynamics of their homes?

"All of the Miami County superintendents I consulted with agreed that Boardworks was a no-brainer as a purchase."
Superintendent, Miami County ESC